The Jammin 2019 game jam (hackathon) has come to an end. A total of 11 participants signed up with 3 games being submitted over the two week period.
The submitted games were:

Undocumented
By Jesse D. Bernard.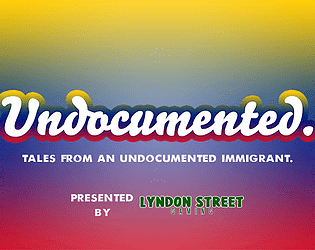 This game is an interactive story about an undocumented migrant from Venezuela who illegally enters Trinidad.
By Akash Harriram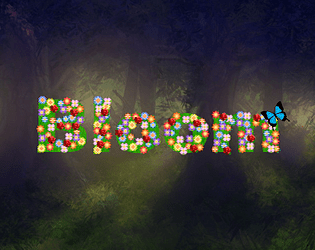 You guide a butterfly to seeds by drawing a path for the butterfly to follow. The butterfly will continuously repeat the path you draw until it blooms all the seeds, hits an obstacle or flies off the screen.
By Geon Bell and Akash Harriram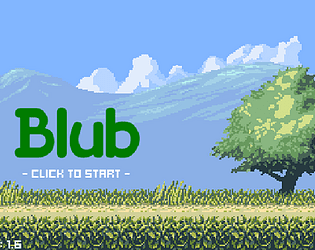 Blub is a game about growth and the gradual change of perspective that comes with it. The world is bigger than it seems... Eat. Explore. Grow.
All games are Web based and can be demoed in the Web Browser. Congratulations to the submissions on their excellent display of talent in such a short time frame. Thanks to all participants who got involved and joined us in this community over the past two weeks.
Remember to keep writing your code and making your games piece by piece. Some day you will have a masterpiece!
#CaribbeanDeveloperMonth2019 continues next week with online talks from members of the community.
See you then!